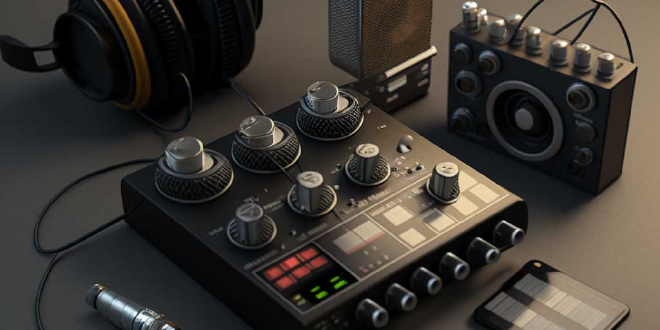 Welcome to Collective Mass Radio, a Unity game technology podcast! Its a collection of "fireside" chats with game developers, designers, artists, producers and everyone else in the game industry who uses Unity to make their content. Enjoy and please leave feedback if you would like to be on the show or would like to request a topic.
You can also find Collective Mass Radio on iTunes!
There's no articles to list here yet.